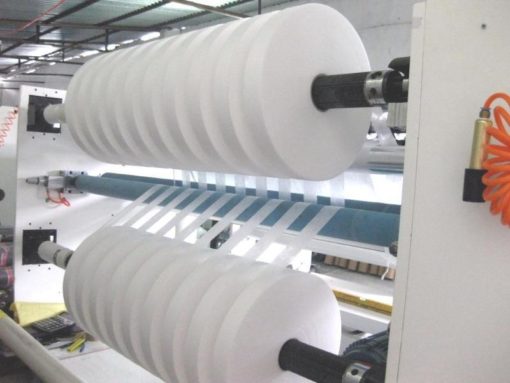 our innovative partner for technical textiles
JOWA FIBER with more than 12 years on production and sales experience. Focused on the Drywall treatment and coated abrasives products.
JOWA FIBER offers solutions based on a complete range of textile , coating, slitting & final packing. We're focused on building the JOWA  brand in the minds of our customers and potential customers by holding true to our core brand promises.  
JOWA FIBER is the reference for Quality and Service Reliability, the Preferred Business Partner, and an Innovative Company.
Quality Reliability means that JOWA' products are easy to deal with, comply with customer expectations, and improve the quality of their solutions.
Service Reliability means JOWA delivers on time and in full, according to customer's demands, with fast and efficient communication to them.
Being the Preferred Business Partner means JOWA understands customer's processes, and helps them solve their problems.  JOWA aims at delivering more value and making customers more profitable. 
JOWA sincerely become your partner at any time.
As the reliable and innovative suppiler in technical textiles for construction, industrial and other new markets, JOWA  follows these core promises: